Rss feed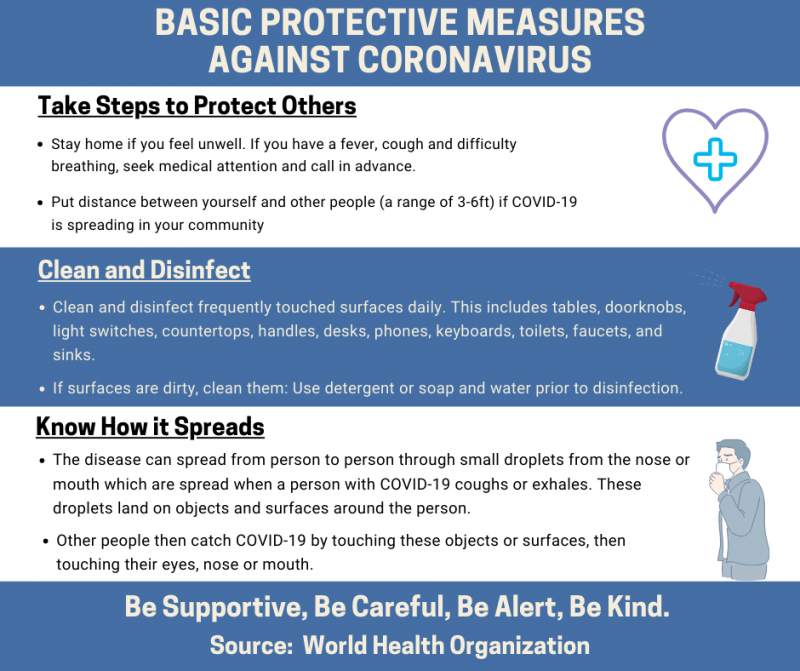 How To Keep Our Community Safe From The Coronavirus
Thursday, 01 January 1970
**Originally Posted TUESDAY, 31 MARCH 2020Here are some preventative methods and information via the World Health Organization that can help keep our community informed and safe while we all face new challenges during the current Coronavirus outbreak.

Help Share these tips with our community so that we can all help #FlattenTheCurve! 

Source: https://www.who.int/emergencies/diseases/novel-coronavirus-2019/advice-for-public

We asked and you generously delivered. Thank you.
Thursday, 01 January 1970
**Originally Posted THURSDAY, 16 JANUARY 2020As an appreciation of your generosity and thoughtfulness, we want to take a moment to thank you!Your charitable donation to Santa Rosa Police Officers' Association means that we can continue to positively impact our community and support its local causes. This is what paying it forward is all about. By giving back in 2019 you've now shown others that you care about the future of our neighborhood.Your generosity shows that you care about our lo...
Santa Rosa community donates 31,000 pounds of fresh food to 3,160 residents
Thursday, 01 January 1970
**Originally Posted by WEDNESDAY, 13 NOVEMBER 2019When local residents were impacted by the recent power outage and fire evacuations, our own local Law Enforcement joined forces with the community for a special Food Donation and Distribution event.Working together with community partners & generous citizen donors at the City of Santa Rosa Fire Department Training Tower in just over two days, 31,000 pounds of fresh food was distributed to 3,160 residents impacted by the power shutoff and Ki...
Thank you for Supporting the Badge
Thursday, 01 January 1970
**Originally Posted FRIDAY, 11 JANUARY 2019The Santa Rosa Police Officers Association would like to thank YOU for your donation, time and committed support during our "Support The Badge" fundraising campaign. Your generous donations will help us support our critically injured officers and their families.Thank you for your generosity and for standing side-by-side with our law enforcement family.Thank YOU for joining our police family and being part of a community team that connects us a...
An Open Letter to the Residents of San Francisco, San Jose and Oakland
Thursday, 01 January 1970
**Originally Posted WEDNESDAY, 31 DECEMBER 2014As the presidents of the three largest police unions in the Bay Area of California, our overriding responsibility is to ensure that each and every police officer we represent makes it home to his or her family after every shift.Police officers must swear to uphold our constitution and we also take seriously our responsibility to protect the First Amendment rights of the public we serve. Unfortunately, recent events threaten to bring these two ...